Featured Property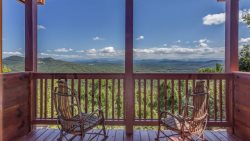 Legendary View Lodge
Guest Reviews
The photo's did not do the cabin justice! It lives up to its name and then some. An absolutely beautiful house!!
We had a wonderful time in your beautiful cabin! The craftsmanship is remarkable. Your decor is so homey and professional. Thanks fo...
The cabin was very cozy and on a lovely lot. It was very nicely decorated and offered the comforts of home. The hot tub was an additi...
View More Reviews
Index Left Secondary
Available Properties
Loading Available Properties
Flexible Dates? View other Properties close to your Date Range.
Available
Unavailable
Check-in
Check-out
Not finding what you're looking for?